Regular price
Sale price
$22.00 USD
Unit price
per
Sale
Sold out
The Fire Trinity includes our 3 Signature Fire Tonics:
H O L Y  F I R E
I S L A N D  F I R E
D R A G O N' S   B R E A T H
HOLY - To be whole and complete.
Give us this day our daily bread...for it is holy and good. Holy Fire is a proprietary blend of organic and non-gmo herbs, fruits, and roots found in everyday culinary and eats to assist with improving generally well-being one shot at a time.
Upon first sip, the sour bite of this tonic, along with an immediate rush of spice and goodness, you may clench your teeth and smile with delight of just how good the spice of life is.
Can't handle the heat? Dilute in a small cup of water or use as a dressing on your favorite bed of greens.
Share
View full details
Customer Reviews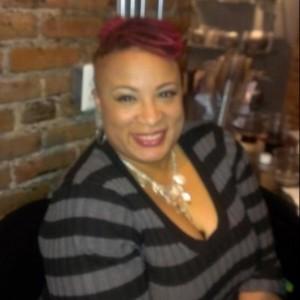 KL
02/01/2021
Kymberly L.

United States
Holy goodness!!
As always, product is beautifully presented and communication was fast and professional. The website is clear and attractive. The product itself is amazeballs!
09/01/2020
Shamise J.

United States
I Love All Things PMA!
Plant Mama Alchemy is my go to for my feel good remedies. As a person whose become very particular of what I consume, I love knowing that I am getting quality all natural ingredients and that it all made with love, patience, and knowledge. You can taste it! So far, I've used The Fire Trinity in my cooking and as medicine. It works both ways! Buy it! You won't be disappointed!